Put your shop management tools in your pocket! Use the R.O. Touch app to connect managers, service
writers and technicians via mobile technology.
Stay better connected
Owners can view real-time sales from
anywhere, even for multiple stores
Service writers can greet customers, take
information, and assign technicians
Technicians can see what jobs are assigned
the them, complete inspection forms, attach
pictures and email or print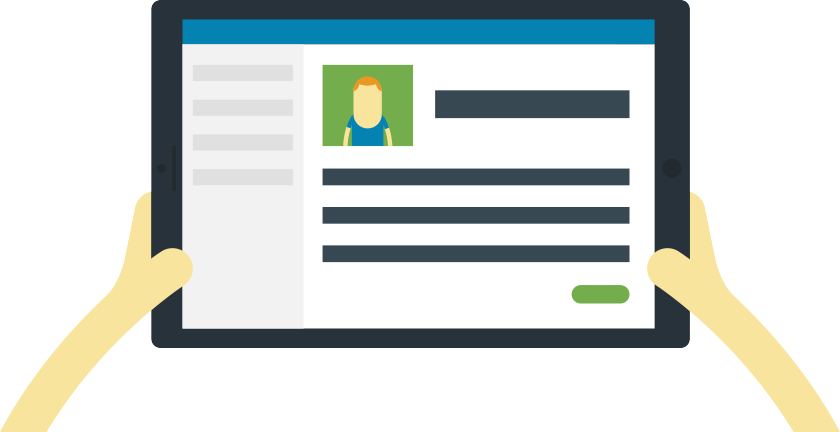 How it Works
Can be used on Apple and
Android phones and tablets
Totally connected to R.O. Writer,
which remains based on the shop's PC
The best mobile app that reads
and writes directly to R.O. Writer
Have Questions? Give Us a Call.
Sales: (888) 928-9769 Support: (800) 881-5859
Contact us to
get started
R.O. Writer experts are ready to demonstrate how our
software gets your shop working smarter and faster.
Thank you for your interest in
R.O. Writer!
Your request was successfully submitted and we look forward to providing you with more information about our software solutions for your business. One of our knowledgeable sales team members will be in touch soon!
For immediate assistance, please feel free to contact our sales team directly at (888) 928.9769
There was an error processing your submission.
For immediate assistance, please feel free to contact our sales team directly at (888) 928.9769